At North Rocky Dental, we provide and insist on regular dental check up Rockhampton, considering its significance when it comes to keeping your teeth and gums healthy. You should regularly visit your dentist every 6 months for a dental checkup, to help you keep your dental health outrightly well.
When it comes to dental checkup Rockhampton with North Rocky Dental, we conduct a thorough examination for any cavities, X-rays, unwanted root stumps and what not. We check your teeth for the presence of plaque or tartar and remove it to prevent causing any oral diseases in the future.
Regular dental checkup Rockhampton makes sure that your teeth are free from plaque- which is a kind of bacteria that develops on the teeth, cavities, and other dental infections throughout.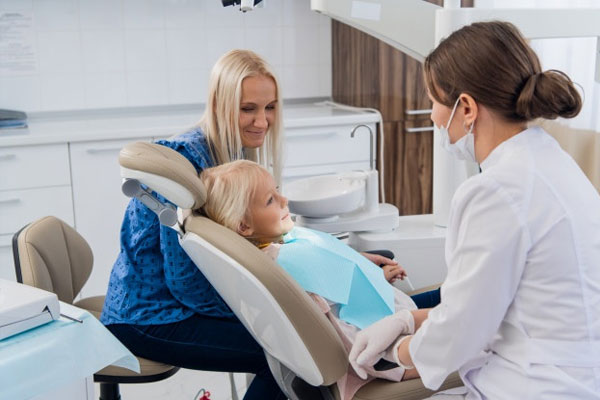 North Rocky Dental caters to the dental problems of its clients efficiently and checks for everything that requires attention, including the health of your gums.
We encourage all our clients to be consistent with the dental checkups as they are one of the most important parts of your regime to maintain your dental health and hygiene. The dental checkup Rockhampton is organized for your peace of mind, so that you can have healthy teeth, free from any cavities, infections or oral diseases.