Biomimetic Dentistry
"We may not be able to replace nature but can surely copy it"
Biomimetics is one of the most conservative treatment concept in dentistry. It is the idea of mimicking nature by preserving as much natural structure as possible and also restoring as close to original as possible. Using carefully chosen materials and techniques we can save a tooth from more extensive and expensive treatment procedures like root canal treatment and crown.
We employ this concept in our day to day practice providing a great economic advantage to our patients. But sticking to only one concept can be as dangerous as cult extremism. We do perform root canal treatments and make crowns but only when it is the best or the unavoidable option.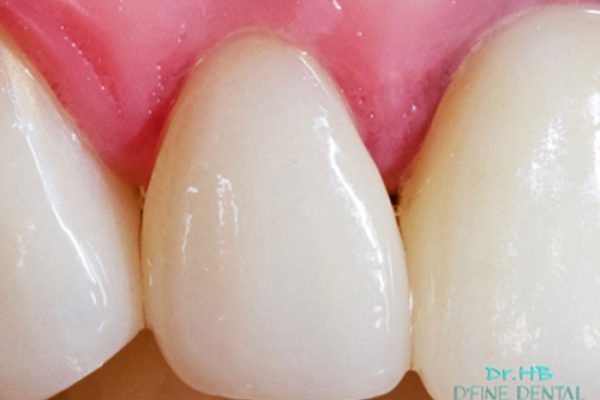 Healthy gum around well designed restorations
Enquire Now
We love would love to hear from you
Our clients are our priority, we offer quality dental services with a team of highly trained and experienced professionals.