Smile makeover (Cosmetic dentistry)
Smile is always in Fashion and teeth are always in style
A smile makeover usually consists of a combination of one or more dental treatments that are applied to enhance the overall appearance of the teeth. When considering a full smile makeover, you may want to choose from the following cosmetic dentistry procedures:
Porcelain veneers
Dental implants
Composite bonding
Tooth whitening
Gum sculpting
Tooth reshaping
All, or just one, of these treatments can be applied to your teeth if you wish – the choice is yours to make.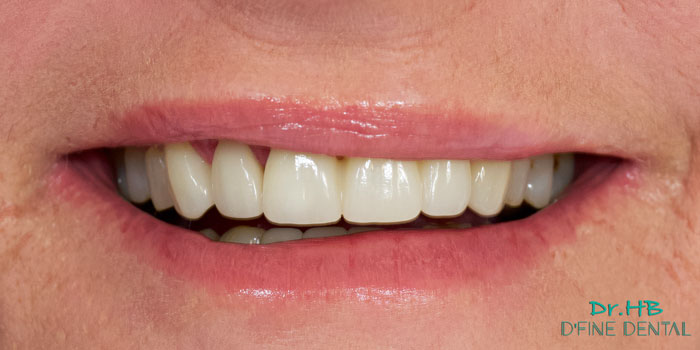 Enquire Now
We love would love to hear from you
Our clients are our priority, we offer quality dental services with a team of highly trained and experienced professionals.