Child Dental Benefits Schedule
"Eligible child, aged between 2-17 years, can claim for preventive and general dental treatments worth upto $1000 within two calendar years."
Just call 07 4928 7700 to book appointment
Launched on 1 January 2014, the Child Dental Benefits Schedule (CDBS) is a dental benefits programme that provides children and teenagers aged between 2 to 17 up to $1000 for basic dental services. The 2.7 billion Commonwealth-funded programme Australian's young dental patients a capped benefit entitlement for basic dental services. The means-tested programme targets an estimated 3.4 million children every year.
At North Rocky Dental, we welcome all CDBS claims from eligible children.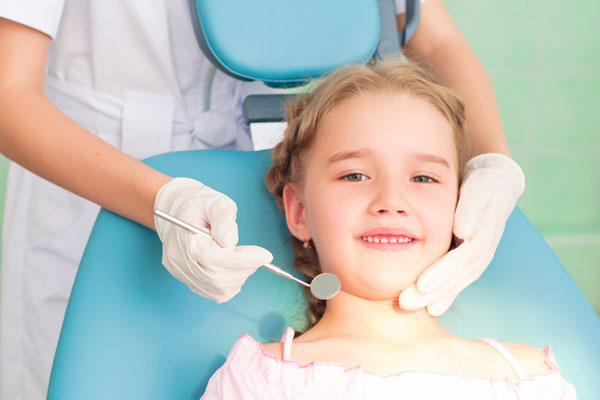 All you have to do is present the child's eligibility letter at our clinic (if available) along with your Medicare card, first to check eligibility and then make the claims on the spot. In most cases, you won't have to make any out-of-pocket expenses for the basic dental services as set out in the CDBS guidelines.
To make life easy for you, we will submit the claim electronically so you won't have to submit any paperwork on your own. After your dental appointment, we will simply process the relevant deductions for the day, and give you the balance amount that can be saved and used for a future visit, provided that you claim within the stipulated two-year period.
Are your children due for a routine dental check-up soon? If they are entitled to enjoy CDBS benefits, we can help you process the claims electronically at our clinic. Call 07 4928 7700 to book an appointment.
Enquire Now
We love would love to hear from you
Our clients are our priority, we offer quality dental services with a team of highly trained and experienced professionals.