Veneers and laminates
Laminates and veneers:
Laminates and veneers are conservative restoration of mostly front teeth with a shell of porcelain glued to the front surface of teeth. This treatment modality is used to correct:
Discolouration of teeth
Damage, structural deformity or malformation
Malalignment- in some limited situations
In comparison with full crowns, laminates and veneers require significantly less preparation of teeth and so less invasive. To achieve expected outcome, some additional procedures to improve gum contour and outline may also be necessary. Meticulous planning is always key to get optimum result and digital smile designing plays an important role to allow both the dentist and patient to visualize the final outcome.
Everyone deserves a beautiful smile and we can help you to achieve it. Call us on 07 49287700 to book an appointment.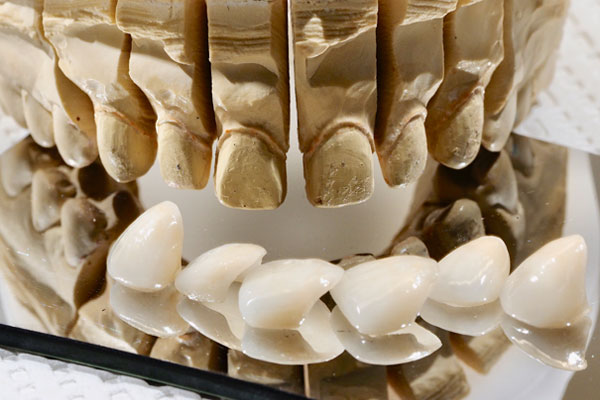 Enquire Now
We love would love to hear from you
Our clients are our priority, we offer quality dental services with a team of highly trained and experienced professionals.