Tooth coloured fillings
"Want your teeth to look and feel normal!"
Dental fillings are considered a part of reconstructive or conservative dentistry. Fillings are used to repair and restore slightly decayed or fractured teeth. Instead of the old, unsightly, amalgam, our dental practice uses the more modern, tooth coloured, composite resin fillings.
These materials come in various shades of white to match as closely as possible to your teeth.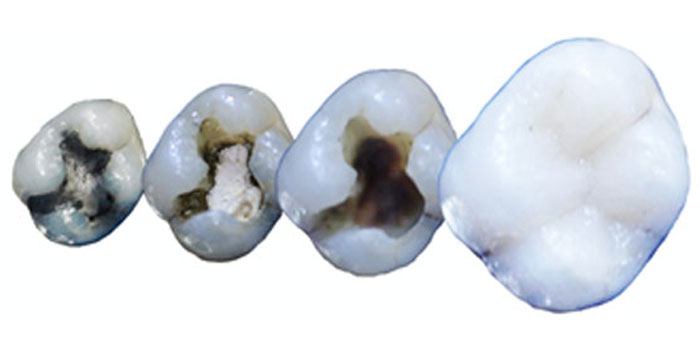 There is a lot of difference between white fillings and tooth coloured restorations. We try to restore a tooth to its original contour and functional form which matches the colour of surrounding structure. So, it is much more than filling a cavity with white materials. By incorporating concepts of biomimetics, a composite restoration can save a tooth from further damage, infection, expensive treatments like RCT and possible extraction.
We can replace old failing restorations, both amalgams and composites. For amalgam removal we have strict safety measures to prevent ingestion or inhalation of trimmed amalgam particles.
Amalgam free-Dental Amalgam is an alloy of Silver and Mercury. Both these elements are proven hazerds for human health. Even though this material has served us as the best and affordable restorative material for decades, we have much better option now. We also have become more aware of various bad effects of amalgam on tooth structure as well as on our general health.
We replace amalgam when indicated while adopting utmost precautions to limit ingestion or inhalation of any particles or fume while removing it. We then restore the tooth with suitable tooth coloured material.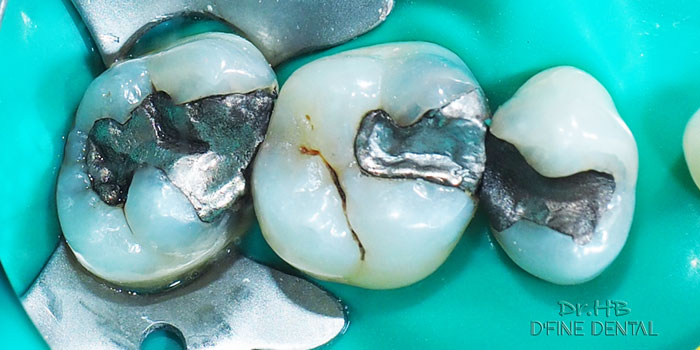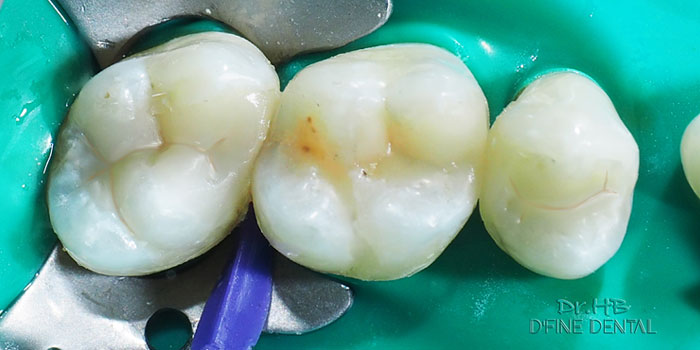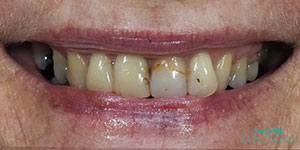 "Are you conscious about unsightly fillings?"
Enquire Now
We love would love to hear from you
Our clients are our priority, we offer quality dental services with a team of highly trained and experienced professionals.